Nautical products | Mercanautic
Your store of nautical products, that are, new, second-hand and outlet products.
Mercanautic is the most relevant marine store in Europe for second-hand and outlets products.
Nautical accessories
In our online store of nautical accessories and boat equipment, you will find more than 30,000 items for your boat, that cover perfect your needs. We have products from the best brands of the market (Dolphin charger, Evinrude, Garmin, Glomex, GOII, Harken, Johnson, Lewmar, Mercury, Navicom, Ocean, Plastimo, Raymarine, Suzuki, Tohatsu, VDO, Yamaha, etc.). At Mercanautic, you get the products and parts that you can not find anywhere else at the best price. Naval effects, nautical spare parts, navigation accessories, marine electronics, GPS, sails, safety accessories for boats, inboard motors, outboard motors, electric motors, tires, AIS receivers, emergency flares, vests and harnesses, anchors, life rafts, awnings and hoods.
Every day, we add more than a hundred products to our catalog to guarantee that you always will find the product you are trying to find for your ship, sailboats, kite surfers, windsurfers, surfboards, or kayaks.
Our experts review and check all our products; we offer you a full guarantee of their perfect use and assistance from our team if you need help.
Browse Mercanautic and find everything you need at the best quality price.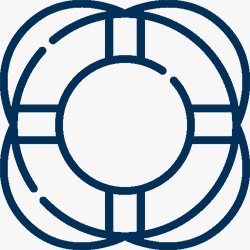 More than 30.000 products